Public Transport, Private Transfers & Taxis & Maps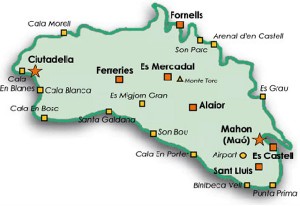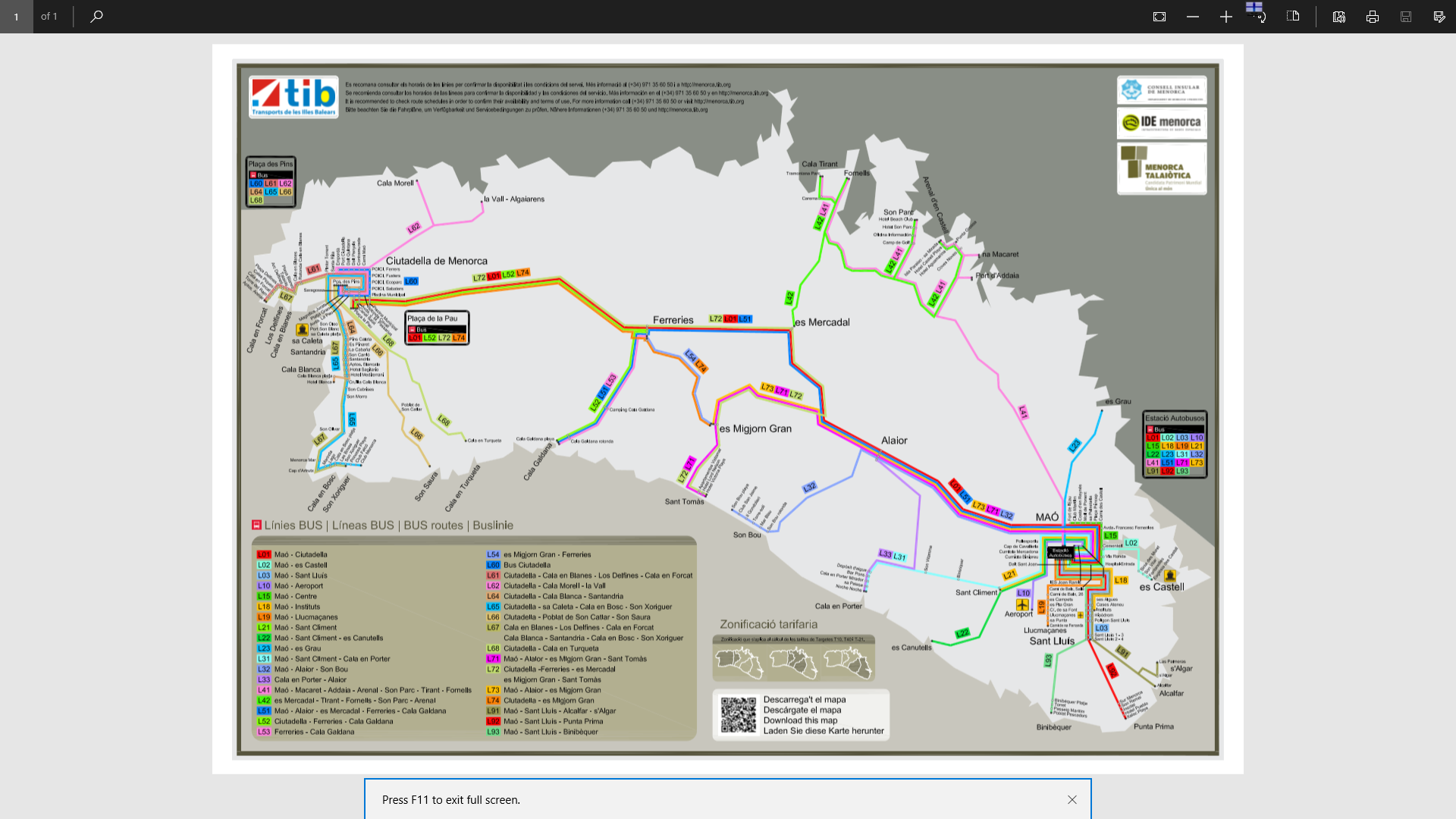 Click on timetable below for overview of services that are wheelchair accessible 
        Public Bus Services Network TMSA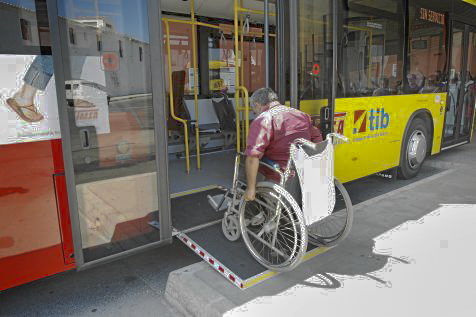 In Menorca, public transport services have to be adapted for users with various disabilities by law In the majority of the island's busses you can already see this improvement, although this effectively means they are available on the principle lines only!  
Public Bus Services Network TMSA  TIMETABLE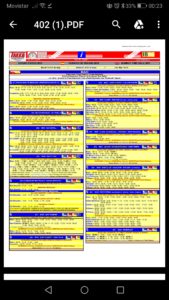 Public Bus Services Network Torres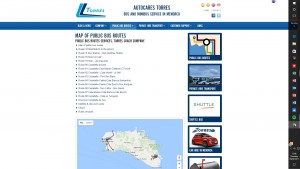 7 of their 10 buses are adapted. Buses on Routes Calan Bosch – Cala Blanca – to Ciutadella  and Calan Blanes to Ciutadella are adapted however the company recommend you check timetables at bus shelter or call  902 075 066

 ó – Llucmaçanes, 60 (Ciutadella), 61 (Ciutadella – Cala'n Blanes – Cala'n Forcat – Los Delfines), 62 (Ciutadella – Cala Morell – La Vall), 63 (Ciutadella – Port Son Blanc), 64 (Ciutadella – Sa Caleta – Cala Blanca – Santandria), y 65 (Ciutadella – Caleta – Cala Bosch – Son Xoriguer). 66 (Ciutadella Son Catlar – Son Saura no adapted bus service) 67 (Cala Blanes-Cala Blanca-Cala Bosch) 68 (Ciutadella – Cala en Turqueta no adapted bus service).
ROUTE 67  CALA BLANES – DELFINES – CALA FORCAT – CALA BLANCA – SANTANDRÍA – CALA BOSCH – SON XORIGUER
ROUTE 61 – CIUTADELLA TO CALA'N BLANES, LOS DELFINES, CALA'N FORCAT AND CALAS PICAS.
Public Bus Services Network AutoFornells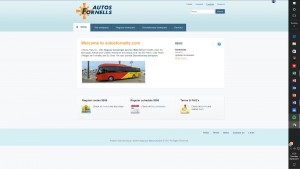 Timetables from beginning of May  will show adapted bus service. Advice: Please call 971 154 390 to check before trying to get on their buses!
PRIVATE TRANSFER BUS COMPANIES
Berlinas Menorca (www.berlinasmenorca.com) 1 adapted vehicle, 4 passengers and 1 wheelchair.
Autobuses Mahón (www.autobusesmahon.com) 1 minibus, 13 passengers and 2 wheelchairs with lift.
Autos Fornells (www.autosfornells.com) 2 adapted coaches, 55 passengers.


10 vehicles adapted for wheelchairs and easily accessible.
View phones
| | |
| --- | --- |
| > 971 367 111 | East area: Mahón, Sant Lluis and Es Castell |
| > 971 482 222 | West area: Ciutadella and Ferreries |
| ​> 871 520 070 | Center area: Es Mercadal, Es Migjorn and Alaior |
Click on photo for website
Adapted Transfers Mahon Aiport 
Call. + 34 971 350 302
Click on photo for website
Adapted Bus Transfer Services
Call + +34 971 366 600 
 

Taxi Service (fully adapted taxi)

Contact Alfonso Garcia 
Please book well in advance
Tel (+34) 638598546
Facebook: taxiadaptatescastell
Click on Map Icon for Maps via Menorcan Tourist Board website  
 Map of Ciutadella City
Map of Mahon City