Important ♿Accessibility Information Menorca
Freedom to Explore !
So that you can enjoy exploring  Accessible Menorca to the full, we have provided some very useful, interesting and specific information.
Official Menorcan Tourist board Video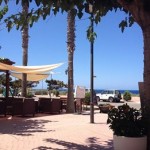 Video Charming Ciutadella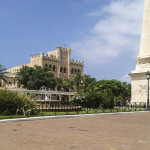 Please click on the tittles below. The page will open with detailed information.
 Any information from this website is shared in good faith. Please be aware that  Holiday Mobility Scooters Menorca is not responsible for any disappointments or inaccuracies.