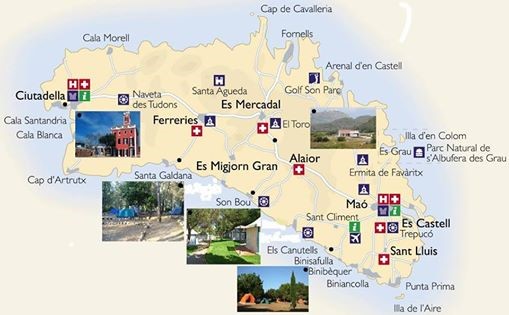 Cultural Tourism in Ciutadella
Ciutadella is the original capital of Menorca and located at the opposite end of the island to Mahon. Journey time from Mahon is between 1 hour and 1 hour 15 minutes depending on traffic. Road to Ciutadella is mainly single file traffic.  Ciutadella is so totally different from Mahon,  the current capital, in size, in infrastructure, architecture,  in ambience and even the local Menorquin dialect is different. 
Video Charming Ciutadella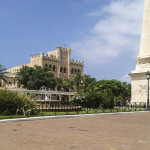 This city is popular as it is so close to the very popular beach resorts and natural beaches. It is also extremely accessible as Ciutadella is home to a very good cycle network which makes it very easy to explore the narrow and flat inner city centre streets. The city's architecture is extremely impressive and originates from the Moorish occupation.  The old city is mainly for  pedestrians only and the narrow streets are flat and smooth, ideal for exploring on a  mobility scooter.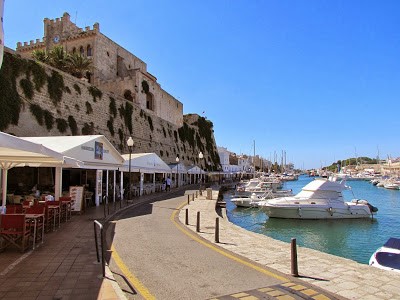 Access to historic port on a mobility scooter is possible but not via the steps! There is another path leading from around the back of Plaza des Born. Ciutadella has a vibrant atmosphere and is buzzing in the evenings when many come to enjoy cocktails or dinner in the historic port of Ciutadella. There is a market on Fridays and a great selection of small boutiques, cafes and ice cream parlours. There are several disabled parking places on the Plaza Des Born and next to the tourist office.  In the evenings during the summer, artisan markets align the steps to the historic port which is therefore not accessible but on there are others on another path leading round the back of the port, just off the Plaza des Born.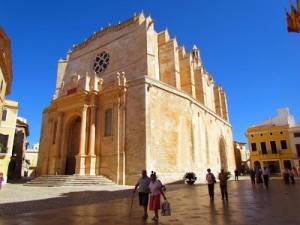 The cathedral is magnificent and the access to the old streets is just off the Plaza des Born. Many eateries and shops can be found in this area of the old city.
Disabled Parking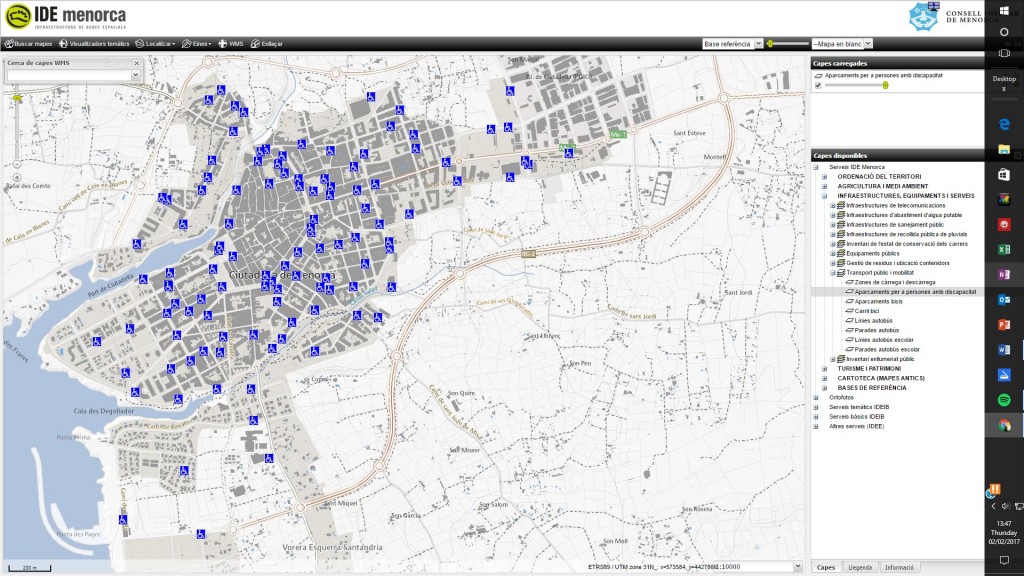 Markets
Fridays on the Plaza des Born and around the historic port in the evenings.  Access is round the back of the port off the Plaza des Born not via the Mirador as here you will find at least 60 steps!
Fiesta
Sant Joan de Ciutadella: 23rd and 24th June, plus the previous Sunday.