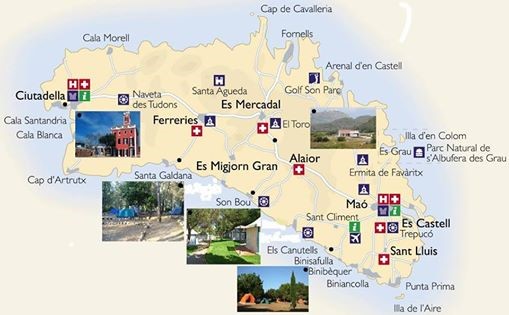 The old city of Mahon is now the Capital of Menorca and looms above the Port of Mahon. Mahon city is just 2 km from the Aiport.
Views of the port  from the old city are breathtaking  and getting about on a mobility scooter is possible.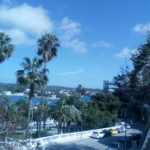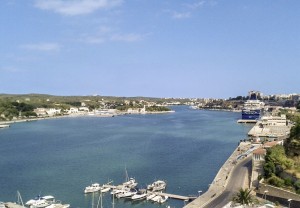 Much of the city centre is pedestrian only and exploring this city is a delight. The locals clearly own this city and there is a vibrant feel.  Mahon's  varied architecture is due to the various periods of occupation; the Romans, the Moors, French, Spanish and British all occupied this tiny island over the centuries. 
There is an abundance of boutiques, restaurants and cafes along the port promenade and in the old city.  During the summer Mahon hold lovely cultural evenings, concerts and markets.
From the harbour there are boat trips and also charter boats for hire. The ferry to Barcelona docks here as do many international cruise liners.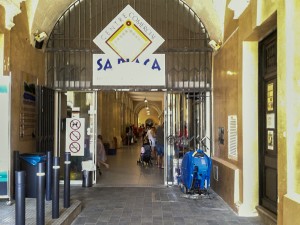 Disabled Parking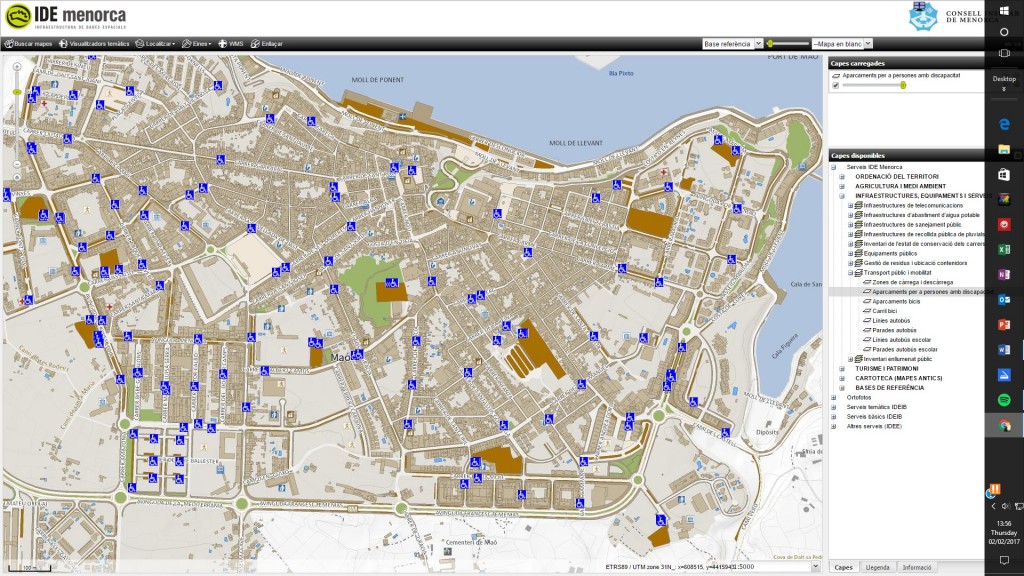 Markets
Tuesdays and Saturdays  in the old city at the square Plaza Esplanada and near the steps "Ses Voltes" down in the port.
Artisans market on Mondays and Fridays, mid-June to mid-September, from 10.00 to 19.00 hours at Plaça Rotxina and the steps in Parc Rochina that link the port with the town above, selling Menorcan handcrafted goods, gifts and jewellery. Farmers organic produce market on Sundays, April to November, from 10.00 to 14.00 hours in Plaça Reial.
Fiesta
Mare de Déu de Gràcia de Maó: 7th and 8th September. The locals get to party with their dancing horses!