We are more than just equipment hire, unrivalled on quality equipment, service and smiles!
Since 2014,  Holiday Mobility Scooters Menorca is your number 1 for Mobility scooter hire in Menorca
We provide quality mobility equipment at competitive prices !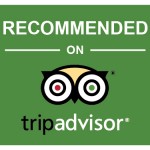 TO READ OUR CUSTOMER REVIEWS,
CLICK ON LOGO
 "Fabulous!!!!!! Lovely people"
  "Fantastic Service, Fantastic People"       
GO GO Elite 19 ST           VICTORY  21ST              PRORIDER   24ST           PRIDE COLT 28ST             TRAVELUX  19ST
Price per week                  € 95

 

 

Price per week                  € 95

 

 

 

Price per week                  € 115

 

Price per week                  €120

 

Price per week € 95

 
The only equipment hire company in Menorca to have 5* TripAdvisor Reviews
We deliver anywhere in Menorca and it is included in the price 
We uniquely offer discounts for longer rental periods and if you rent more than one product!
You can book online, call us or send us an email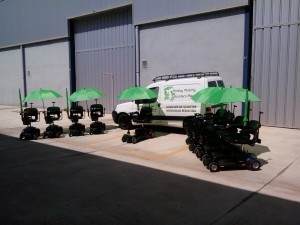 We speak fluent English, so calling us is easy! Please ask us anything
Guaranteed, spotlessly clean and well maintained NEW & modern mobility equipment!
Not happy, money back on delivery….
Payment: Cash on delivery or by card or online via paypal/credit card
The maximum weight our mobility scooters carry is 28 stone / 177 kgs
PRICES INCLUDE DELIVERY TO ANYWHERE IN MENORCA & 21% VAT
The model you see, select and book on our website is the model we deliver!
All mobility scooters are delivered with new batteries each season
Minimum Rental period for items below is 1 week We collaborate with a local orthopedic supplier "Ortopedia Menorca"  
Price per week  € 50

 

Price per week € 35

Price per week   € 35
Swivel Bath Seat 

Price per week €35

Bath Board with Rotating Seat

Price per week €35

Hand Grip Rail

Price per week €21
Wheelchair Commode

Price per week  €50

Raised Toilet Seat

Price per week  € 35

Shower chair

Price per week  € 35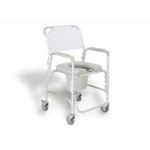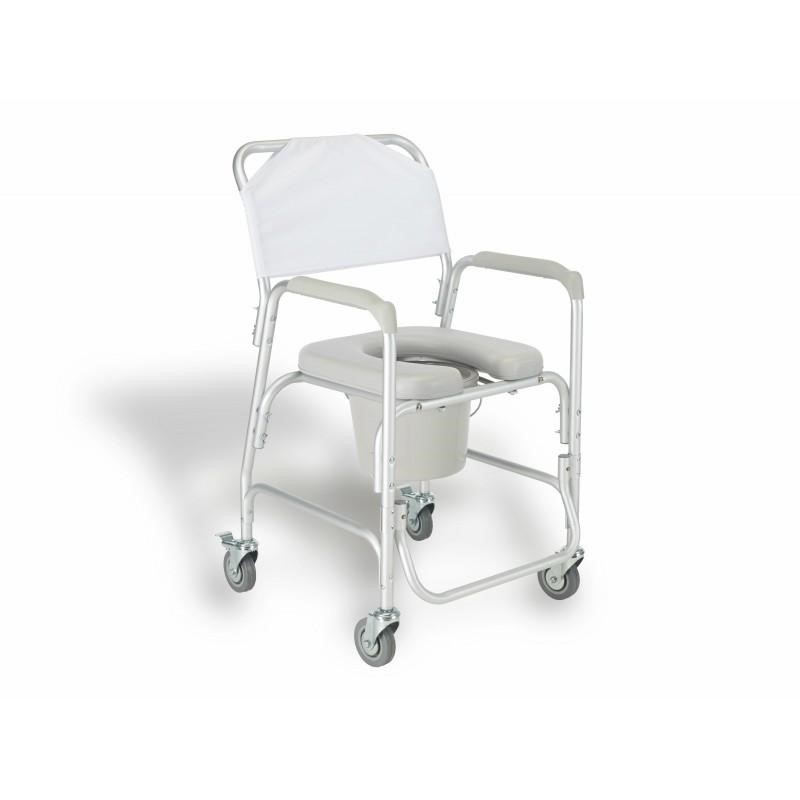 Wheelchair Shower Commode
Price per week  €50

All mobility scooters are delivered with : 
Free walking stick holder with Transportable GO GO Elite models.
Free delivery and collection of your mobility scooter or equipment anywhere in Menorca.
Free tourist information pack.
We will look after you and provide 24/7 assistance.
Our company has a public liability insurance: AXA 81186717 (children up to 16 yrs excluded)
Please be advised that in Spain no children are allowed to either sit on or drive a mobility scooter under the age of 16 years. Our insurance would become invalid and the person renting the scooter would be held responsible for any damage incurred. 
Holiday Mobility Scooters Menorca is 2nd time winner Luxury Travel Award 2016 Accessible Tourism Services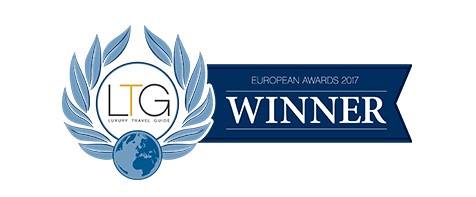 Preferred Supplier for TUI – Thomson
Preferred Supplier for Enable Holidays
Preferred Supplier Hotels
Hotel Sensimar Eden Binibeca
Hotel Santo Tomas
Sol Pinguinos, Son Bou
We also work with the following specialist and Villa tour operators
Villa Plus
James Villas
Thomson Villas
Saga Holidays
Enable Holidays
Disabled Access Holidays
Disabled Accessible Travel
We cooperate with Disabled Association Menorca, ASHOME Hoteliers Association Menorca and Red Cross Menorca and Age Concern
Click on tab  "Explore Accessible Menorca" for info on accessible beaches & resorts, accessible accommodation, bars & restaurants, venues and attractions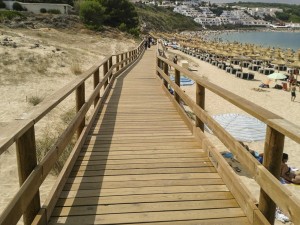 If you would like to have access to my new publication, please send me your request per email. I will then send this to you free of charge. It is available in an epub or mobi format.
 Our Happy Customers in 2017
We are a legally trading company in Menorca and campaign extensively to action improvement of facilities and Accessibility in Menorca.