We at Holiday Mobility Scooters Menorca have ridden and tested all our Mobility Scooters around the Island.  We are therefore confident they will cope with everything, are extremely stable, reliable and comfortable to ride!
 PRIDE COLT DELUXE GRANDE

 *177kg / 32 km

PRORIDER C 3 DELUXE MEDIANA /GRANDE

*146 kgs/ 38 km 
 

Price per week  €50

 

 

Price per week  € 35

 

Price per week  € 35
BEACH CART/TROLLEY – FOR TRANSPORTING ALL YOUR STUFF WITHOUT EFFORT TO THE BEACH!
MINIMUM RENTAL 7 DAYS
PRICE: € 5 PER DAY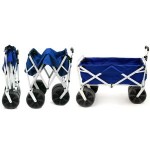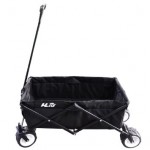 To book online, please just click on Reservation, call us or send us an email